Square Feet of Commercial Space
About RCG LLC
RCG is a value-add focused real estate investment firm. We invest in mixed-use, residential, office and retail properties in or near urban centers. Along with its predecessor companies, RCG has been in continuous operation since 1982.
Featured Properties - Residential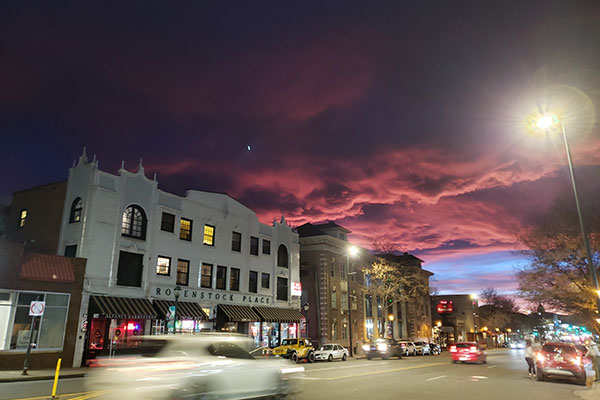 Originally constructed in 1915, the Rosenstock building has many of its original features and consists of nine residential apartments, two offices and five retail spaces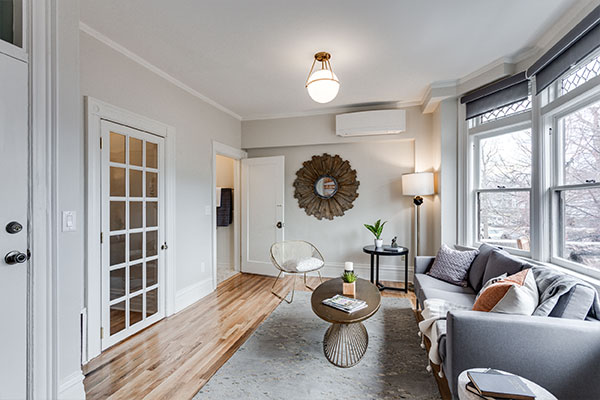 Built in 1896 by famed architect William Lang. Converted Victorian Mansion features 4 apartments, a coach house, water spouting gargoyles to ornate woodwork.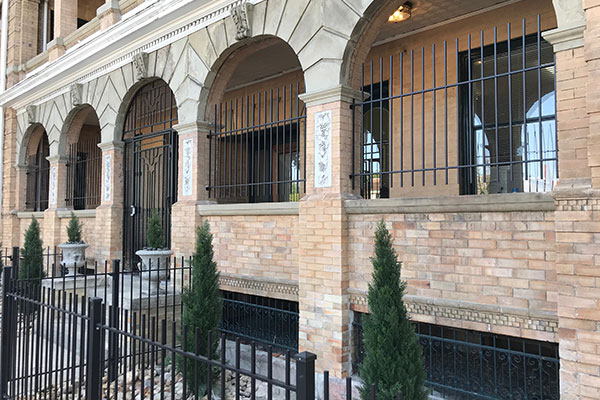 Constructed in 1904 and most recently renovated to mixed-use in 2021, the building maintains it's original historical charm and Italian Renaissance Style
We look forward to hearing from you!